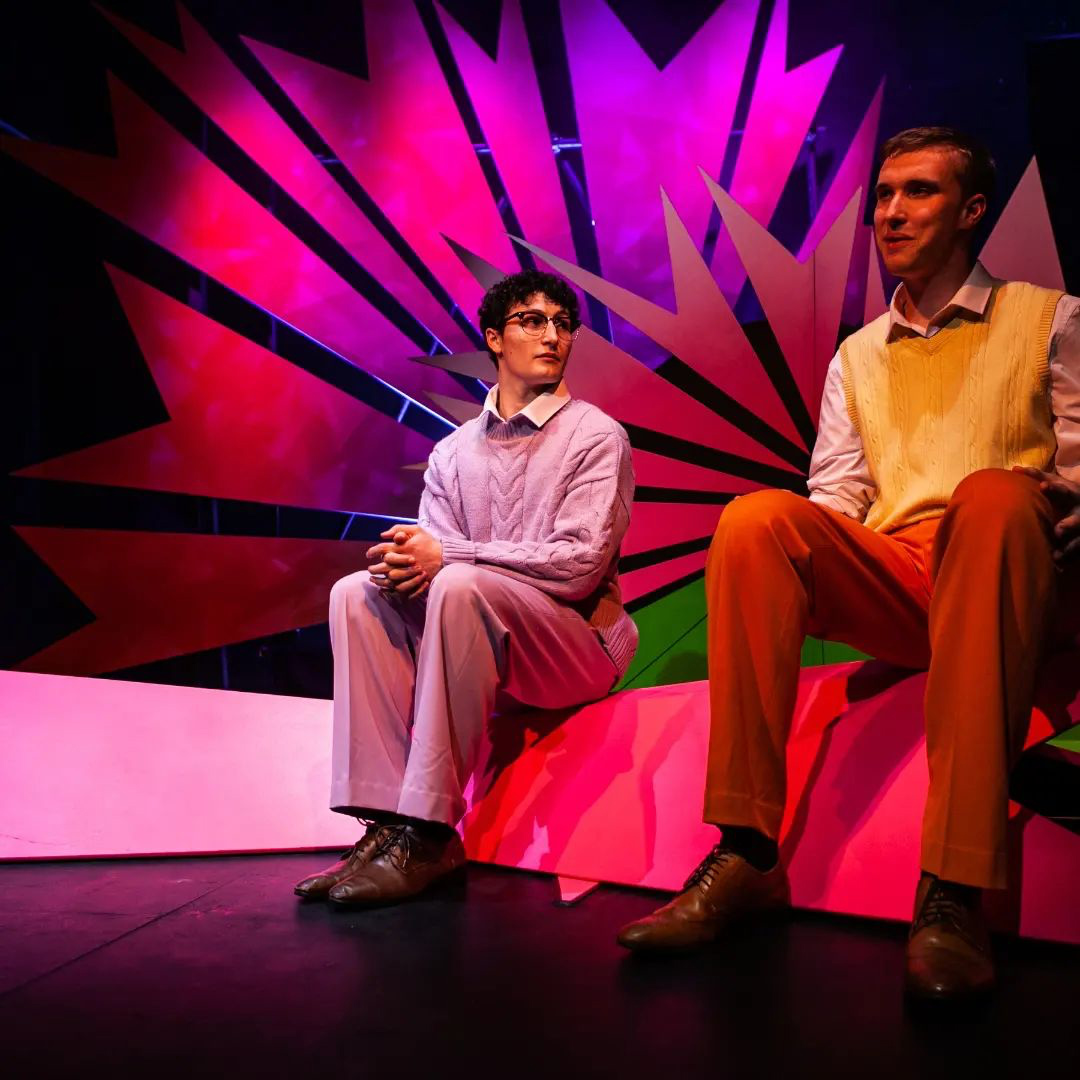 Bath Spa Productions
We are an exciting production company that produces Music, Film, TV, immersive content, Dance and Theatre.
We bring together the Schools of Art, Film and Media and the School of Writing, Publishing and the Humanities with the Bath School of Music and Performing Arts.
Our aim is to connect students and graduates to the industries in which they are trained in.
Students and graduates work with professional film and theatre directors, choreographers, writers, musicians, film and theatre companies, venues and music promoters – developing their networks for their future careers.
Our Work
co-productions with TV companies;
site-specific work at Glastonbury;
work at major venues like Theatre Royal Bath;
providing audio for films shown at the Cannes film festival;
and co-productions with dance or theatre companies.
Above all we will work to promote students' work too, so that in their final year whether they are promoting their band's tour, broadcasting a sit-com or presenting their work as part of SparkFest, they do so with all the support of a professional production company.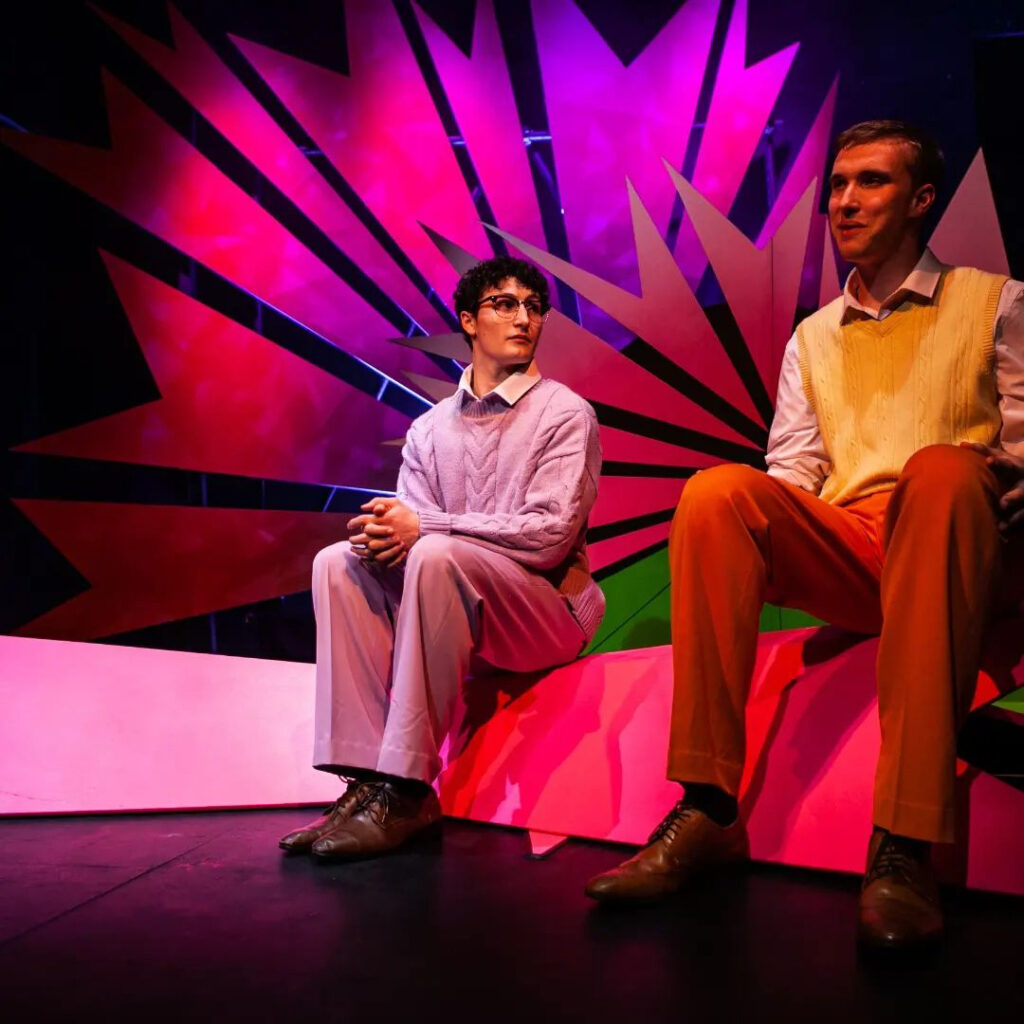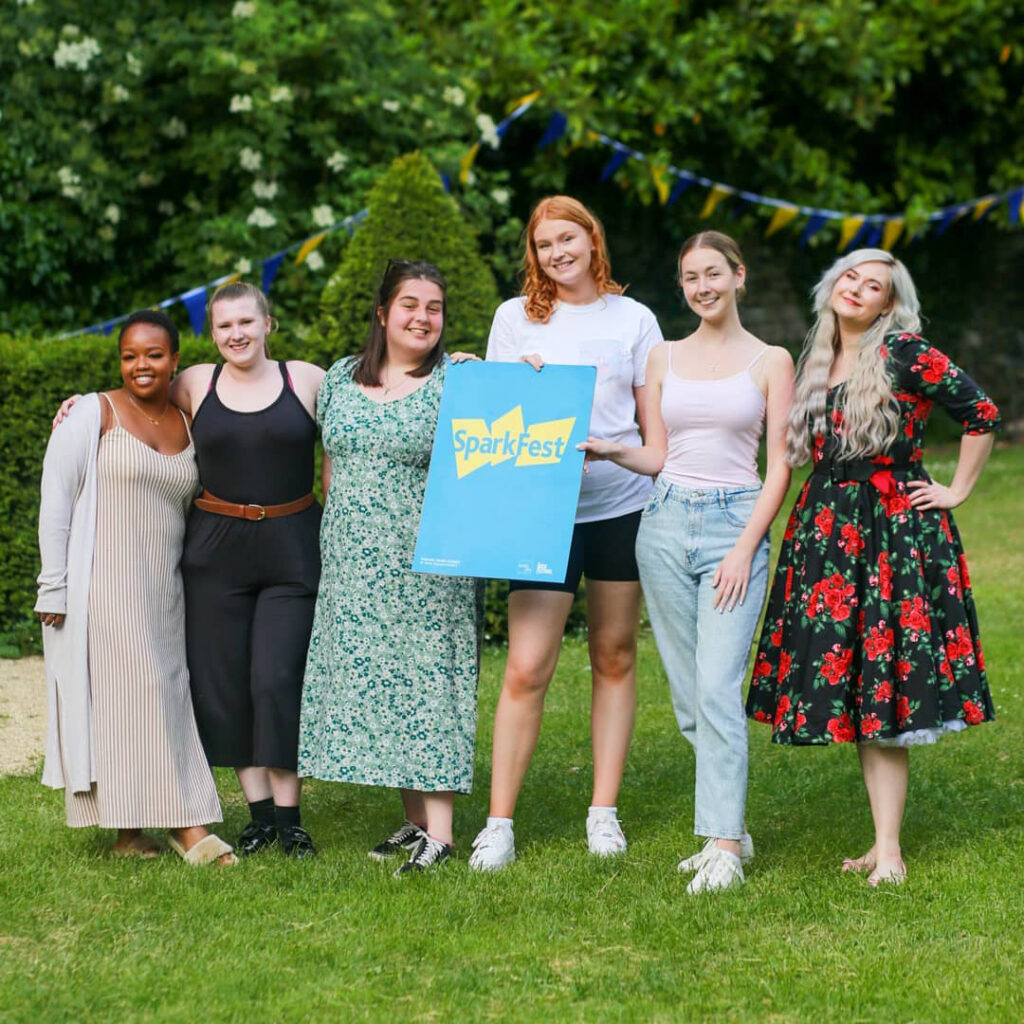 SparkFest
SparkFest is the largest project in Bath Spa Productions' season of work. Every year the festival offers six weeks of incredible live and digital experiences from an exciting range of creative disciplines, featuring over a hundred different performances. The production team is comprised of Bath Spa University staff, alumni and professional associates.
It is held annually across the months of May and June, and occupies a range of locations across the cultural and heritage city of Bath.
Visit the SparkFest Website
New Sparks
NewSparks is our funding initiative that we run alongside our SparkFest festival of live and digital performance. Every ticket sold throughout SparkFest automatically includes a 50p donation to NewSparks.
Money raised by the fund will be available to graduating Bath Spa students and alumni who have participated in SparkFest. Now more than ever these young creatives need our support. The money that is raised makes a huge difference in a young performer's future and will help ensure that their creative voice is heard. This is important not just for them as artists but as a way forward for them to contribute in rebuilding the creative industries in the UK.